We Offer You A Number
Of Purchasing Solutions
Take advantage of your total global spend even when you have regional services and partners. A coordinated IGC global support effort will allow you to leverage smaller regional spend by allowing for bulk buys that may not otherwise hit factory minimums or offer bulk discounts. Global merchandise buying coordination also allows for broad visibility into spend detail and allows for more control and oversight.
Benefits For You
We are able to offer you a number of purchasing solutions, simply because one size does not fit all. Over the years we have identified the needs of numerous internationally operating companies as many are looking to obtain Total Cost of Ownership when it comes to purchasing promotional products. By choosing a global purchasing strategy, you are able to enhance your sourcing power.
Lower Transaction Costs
Your local offices can order products and pay invoices in their own currency (at fixed rates)
Lower Inventory Costs
IGC's IT system can automatically update your inventory
Lower Loss From Obsolescence
Your local offices can order products when they need them; they have no large stocks, so products cannot become obsolete or old-fashioned
Lower Global Freight Costs
because regional orders are bundled
Higher Purchase Volume
Purchases by regional offices are consolidated worldwide through the IGC online ordering platform, which increases buying volume and lowers the price (every office can actually see what other offices are ordering and join the purchase)
& Many More Cost Effective Solutions
More Saving Opportunities
Pre Booking
Key suppliers may allow pre-booking for up to one year – with minimum purchase guaranteed in exchange for preferential pricing.
Job Solicitation
Combined volume orders via internal solicitation for similar products. Key buyers may participate to receive lower negotiated pricing.
Direct Import
Based on order size and lead-time availability, direct importing can achieve significant saving. Leverage global sources.
Project Planning
Promotional opportunity planning – anticipate future needs with advance development of concepts and ideas.
Consolidation
Combining orders across IGC client-base with respect to materials procurement, production grouping, transport consolidation.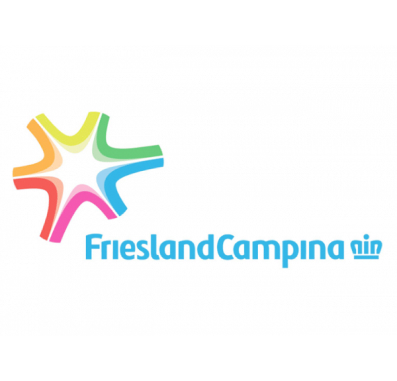 IGC is a trusted partner in sourcing premiums and provides technologic platforms, required market intelligence, and excellent service besides enabling cost-saving.'
'IGC helps combine our stakeholder's needs while ensuring compliance with regulatory requirements and our company policies are adhered to.  They have proactively increased pre-approved manufacturers to support our business needs and created savings at the same time.'
Our Members
Our broad network of contacts and strategic partners work collaboratively to develop solutions so that they can take advantage of every opportunity. Working as a team, we support our client's drive to succeed.




































Get In Touch For Any Kind Of Help Or Information
We're glad to discuss your organisation's situation. So please contact us via the details below, or enter your request. We'll get back to you within 24-48 hours.