Ecology
We are proud to have achieved a great milestone, having served 25.000 clients worldwide in 2022. We work with all types of industry and help them to strengthen their employer branding and increase their sales.

We are honored to have been able to help so many companies across the globe with their merchandising needs.

25.000
This is the number of clients IGC served in 2022 worldwide. And almost every day we welcome new clients.
In all industries
Think about your favourite car brand, food brand, clothing brand, phone brand and even your liquor brand. Chances are we have worked with them all.

There is no global company that has been not been positively impacted by the work done by IGC Global Promotions.
Maximizing Our Expertise Through learning From our Diverse Customer Base
Our huge and diversified customer base gives us the opportunity to gain an in-depth understanding of different business models, industry trends, and customer needs.

This increased expertise enables us better serve our clientele. This also allows us to create campaigns that are tailored for different markets and cultures.
Check out our 4 other advantages
Our Locations
Our broad network of business units and strategic partners work collaboratively to develop solutions so that they can take advantage of every opportunity. Working as a team, we support our client's drive for custom branding exellence to succeed .
France La Chapelle St Mesmin
South Africa Namibia - Windhoek
United Arab Emirates Dubai
United Arab Emirates Jeddah
United Arab Emirates Beirut
United States Kirkland, WA
United States San Diego, CA
United States San Francisco, CA
United States Moorestown, NJ
United States Las Vegas, NV
United States Houston, TX
United States Florence, SC
United States Dallas-Fort Worth
United States Indianapolis
United States Washington DC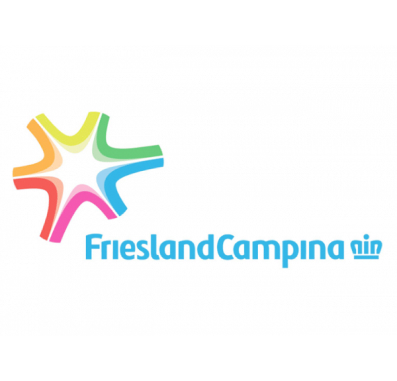 IGC is a trusted partner in sourcing premiums and provides technologic platforms, required market intelligence, and excellent service besides enabling cost-saving.'
'IGC helps combine our stakeholder's needs while ensuring compliance with regulatory requirements and our company policies are adhered to.  They have proactively increased pre-approved manufacturers to support our business needs and created savings at the same time.'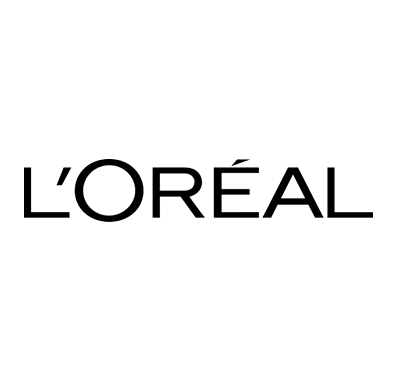 IGC promotions has been able to respond adequately to the daily demands of all our brands in terms of quality, budget, sustainability and compliance.

The continuous search for solutions, quality of customisation, efficient service and reliability are amongst their strengths.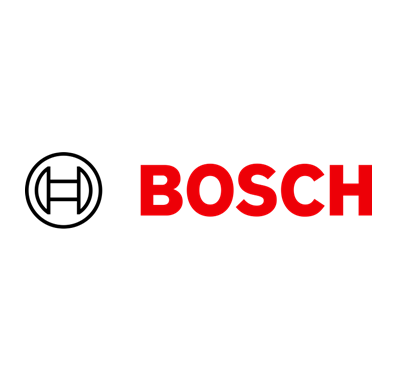 IGC Group has been our supplier for several years for customised clothing and general promotional merchandise. They guarantee competitive prices as well as respecting the delivery dates agreed on each order.

An excellent company that I highly recommend.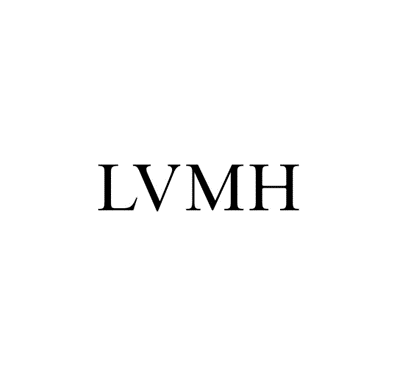 IGC promotions a serious and reliable company. For urgencies and difficult-to-find items with short notice, they are our landmark. Synonymous with refinement, high quality products with eco friendly proposals, maximum attention to our needs and compliance with extreme punctuality in deliveries.

All these characteristics have allowed us to establish a strong professional and lasting relationship, based on trust and utmost respect on both sides.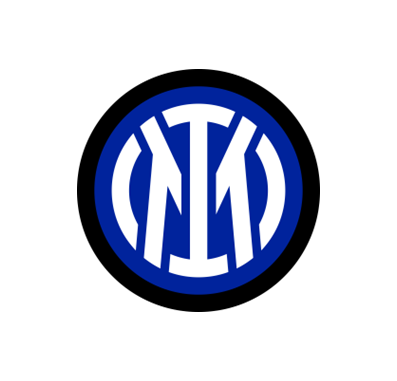 IGC was our supplier for our Inter Club member's welcome kit for the 2020/21 season. Other than the great final outcome of the product, we found in IGC a serious company open to meet all our needs.

Their commitment towards sustainability and their impeccable logistical resources, have further increased the value of the service provided.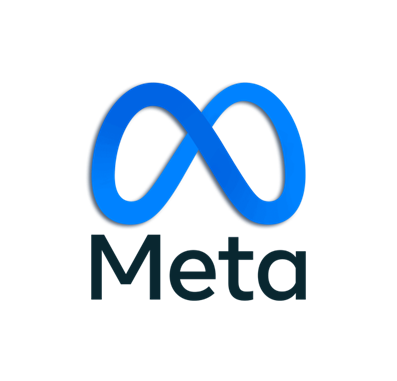 The speakers were a HUGE hit, thank you so so much again. I was blown away by the end result and also your incredible support on pulling this off with me every step of the way.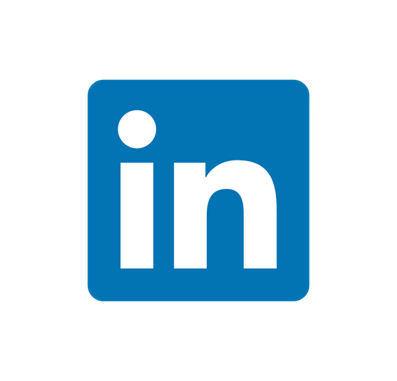 Thank you so much for delivering such brilliant products and all your great work on the social impact swag! You made our team very happy!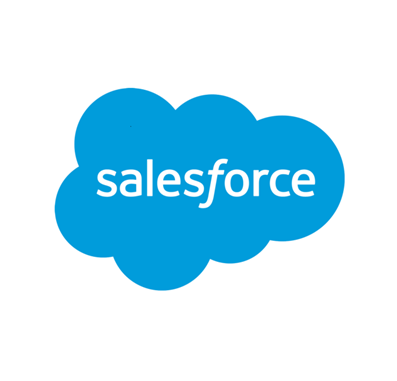 Just wanted to say a MASSIVE THANK YOU for pulling out all the stops to get so many items branded with our new Customer Marketing logo. Thank you SO much! They were such a hit .Thank you once again for your partnership.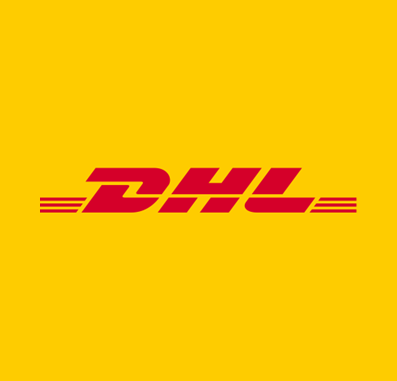 Thank you for all your amazing work this year, it's been great working with you really. You keep to our crazy deadlines and that's been really helpful.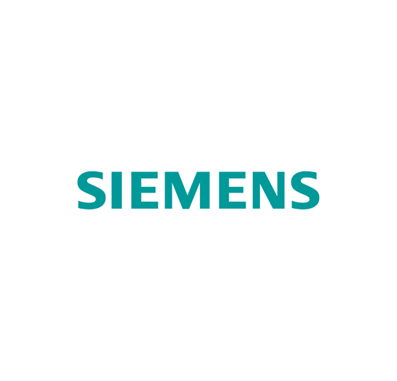 I know it is busy period for your team and despite our last minute demands, you have managed to deliver to our needs. It is beyond appreciated and truly, I am so proud and grateful to work with each of you.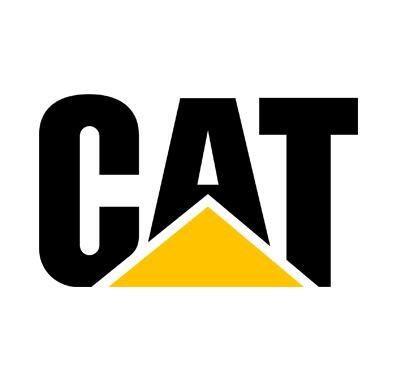 Thank you for the timely deliveries. The items are wonderful. Thank you very much for the partnership.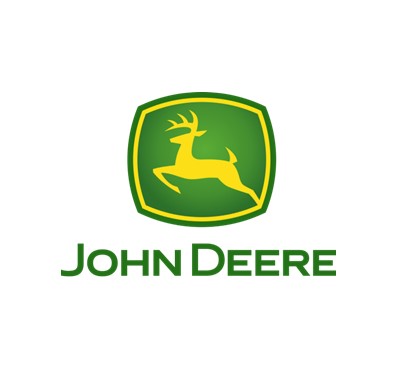 Thank you very much for the partnership and prompt service with our orders. Your support was fundamental for us to do this quality work.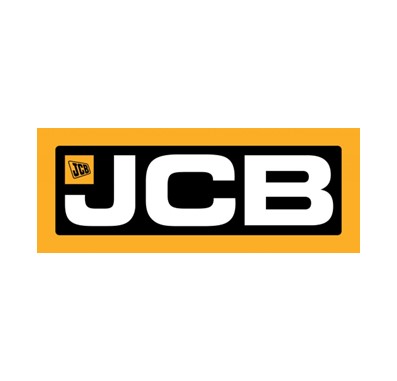 I would like to express my gratitude and satisfaction with customer service for the wonderful support. Once again, thank you for the hardwork, dedication, efficiency, attention and fast response.
References
We are suppliers to some of the biggest companies in the world. Our expertise and global reach are what makes us the perfect partner for multinationals seeking a global contract with personalized local service.