Our Products Are Your
Ticket To Captivate The
Customer
Recent surveys found that 76% of people could recall a company's name after seeing it on a promotional product. Promotional products are proven to increase brand awareness and can enhance your company's image and help your company stand out within your marketplace.
Benefits For You
Whatever market you serve, our products will engage your customer and strengthen their relationship with your company. In B2B markets your gifts add to your efforts in nurturing relationships; in Consumer markets, gifts are appreciated and build brand awareness.
We Take Care Of Your Brand
IGC will ensure the integrity of your brand standards across all your markets. Our designers will review all orders for the proper use of your logo, resulting in global consistency, regardless of whether an order originates at your Head Quarters or at a local office on another continent.
... And Your Marketing
Many IGC clients consider us an extension of their marketing departments. We can help with the coordination of your projects and help promote the initiatives of your company through the creative use and positioning of promotional products. Our vast experience compliments the knowledge and skills of your internal marketing associates.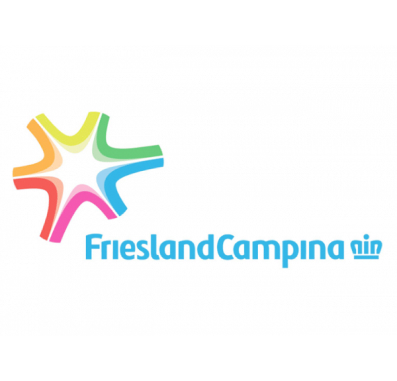 IGC is a trusted partner in sourcing premiums and provides technologic platforms, required market intelligence, and excellent service besides enabling cost-saving.'
'IGC helps combine our stakeholder's needs while ensuring compliance with regulatory requirements and our company policies are adhered to.  They have proactively increased pre-approved manufacturers to support our business needs and created savings at the same time.'
Our Members
Our broad network of contacts and strategic partners work collaboratively to develop solutions so that they can take advantage of every opportunity. Working as a team, we support our client's drive to succeed.







































Get In Touch For Any Kind Of Help Or Information
Our team of experts are here to help. We would be glad to learn about your unique challenges and objectives and to share our experience. Please submit your details below, and we'll respond to you promptly.